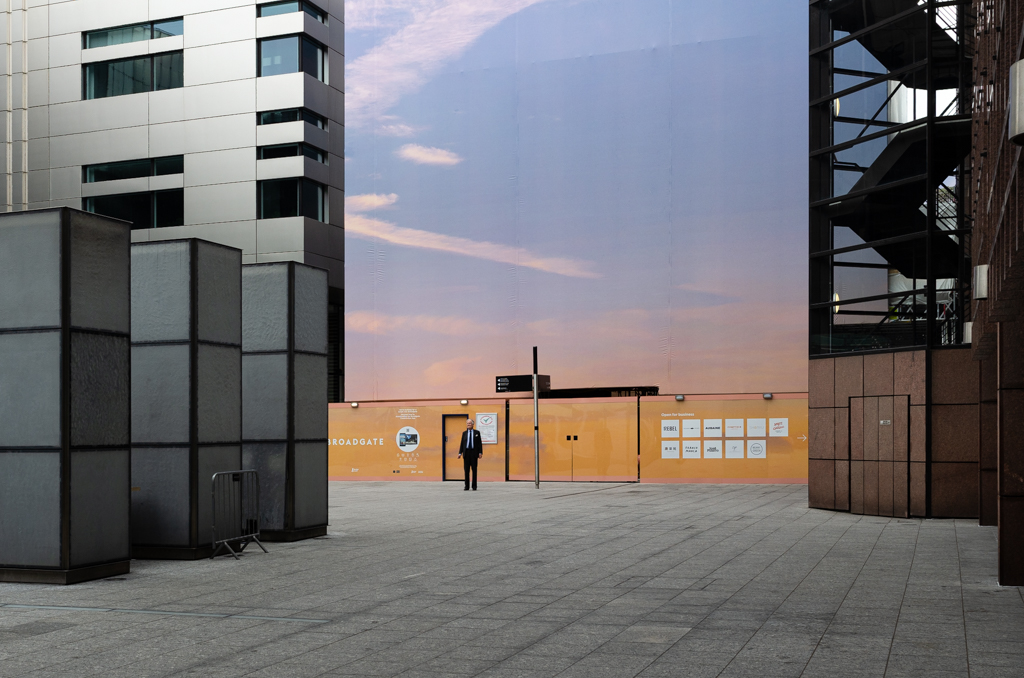 Photographer, Berlin
Hallo, ich bin ein Dokumentarfotograf aus Berlin. In meiner Arbeit konzentriere ich mich auf die gebaute urbane Umwelt.
Ich bin Autor von Rückblende, Berlin in den 90ern.
Hello, I'm a documentary photographer from Berlin, Germany. In my work I focus on the built urban environment.
I am the author of Rückblende: Berlin in the 90s.
Current group show DRÄNGENDE GEGENWART 4 – 26 March 2023 EMOP Berlin
Leipziger Straße 54, 10119 Berlin