Diese neue Serie, die noch ohne Titel auskommen muss, befasst sich mit baulichen Artefakten, die etwas über unsere gegenwärtige Zeit aussagen. Die Idee ist, eine Bildersammlung zum Zeitgeschen zu erstellen, die ohne die Abbildung von Menschen auskommt, und trotzdem etwas über unsere Einstellungen, Ansichten, Vorlieben und Handlungen erzählt.
(english version below)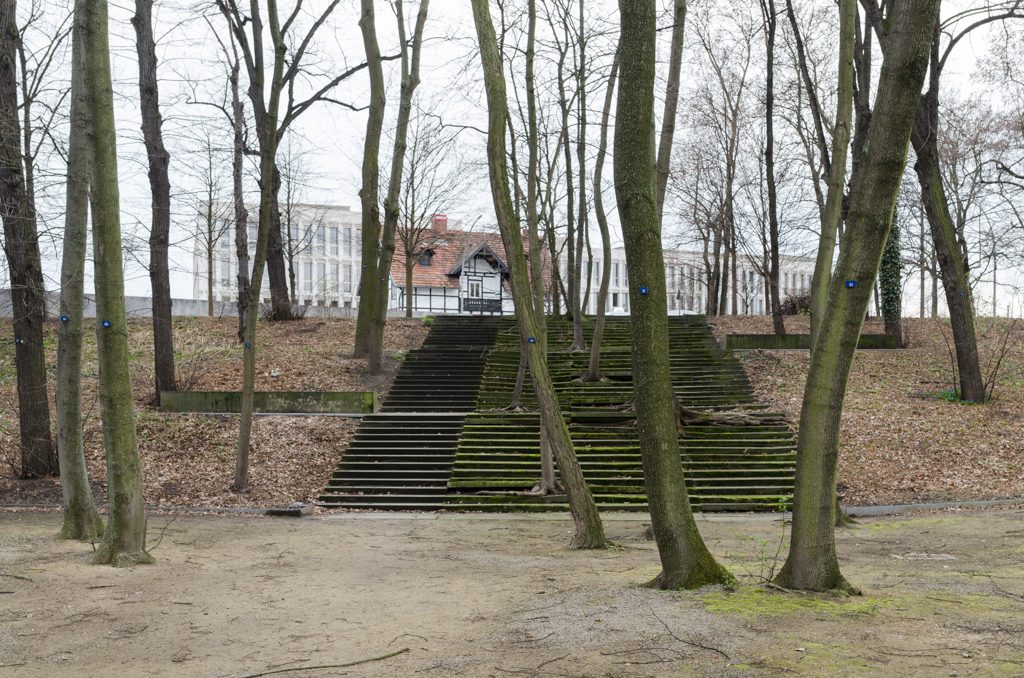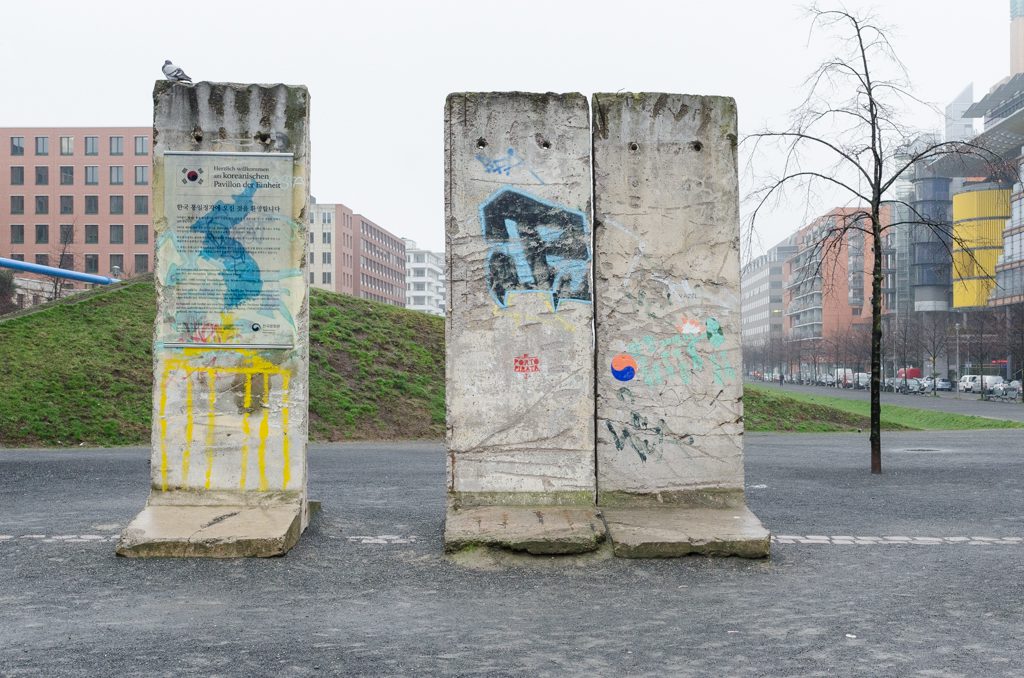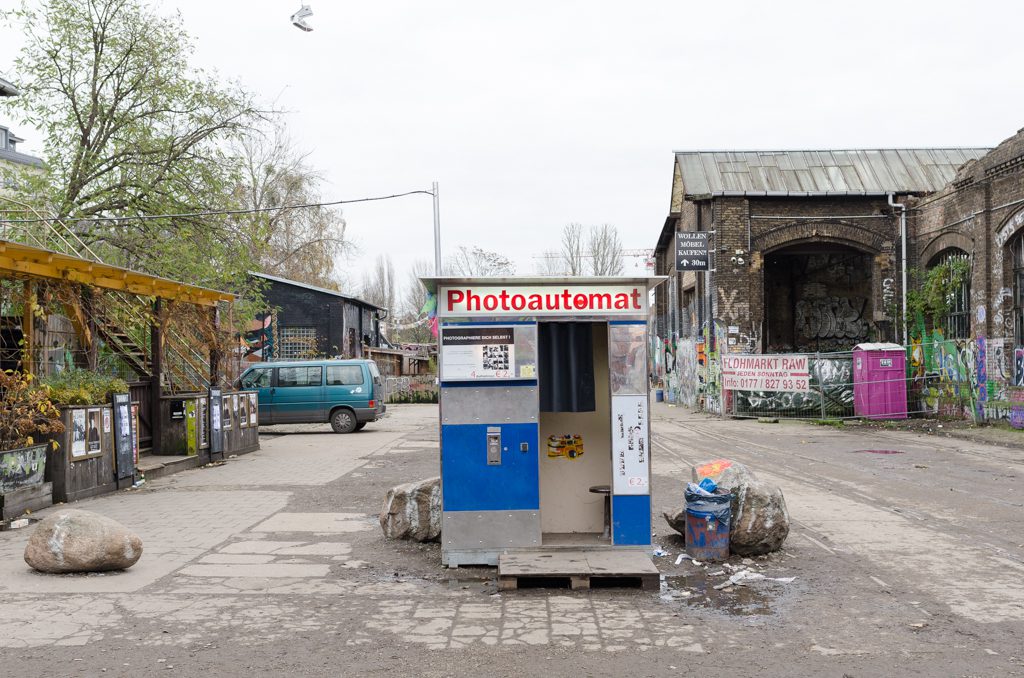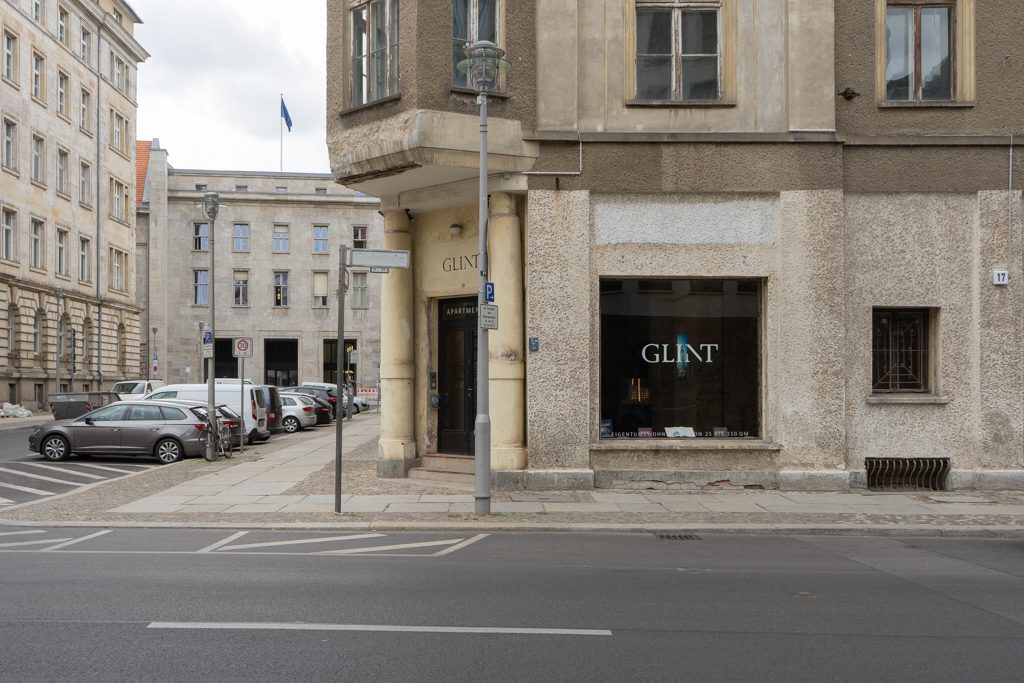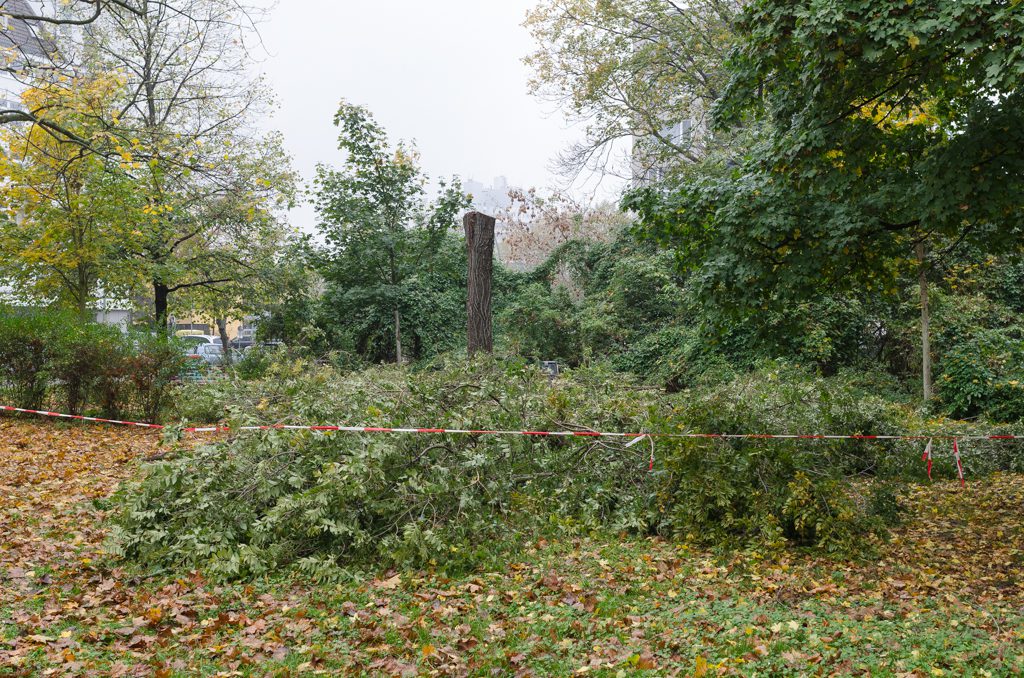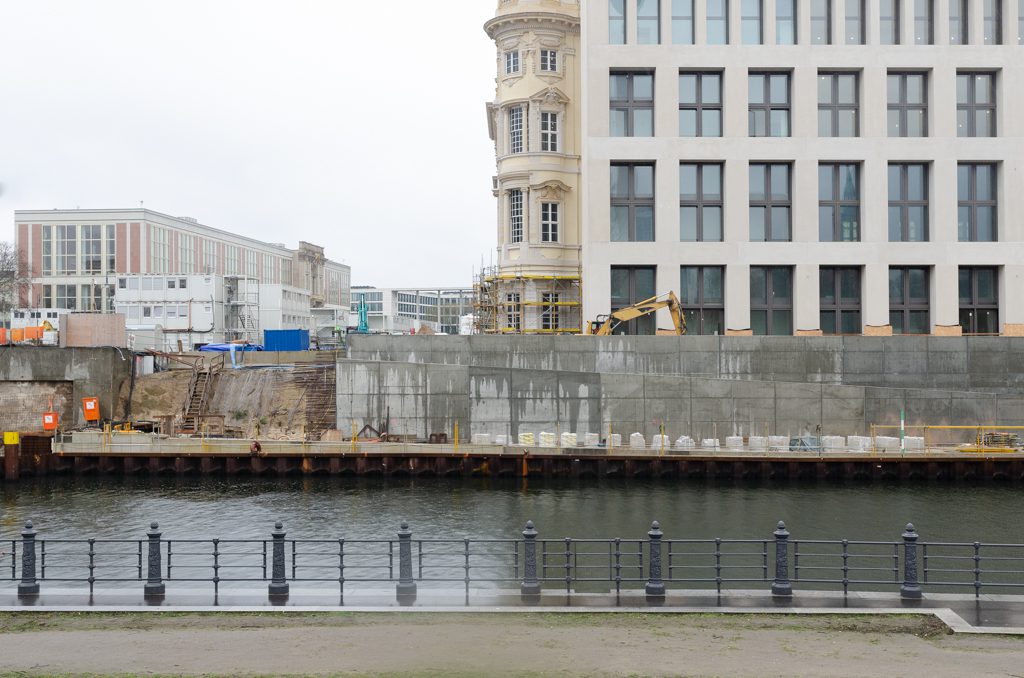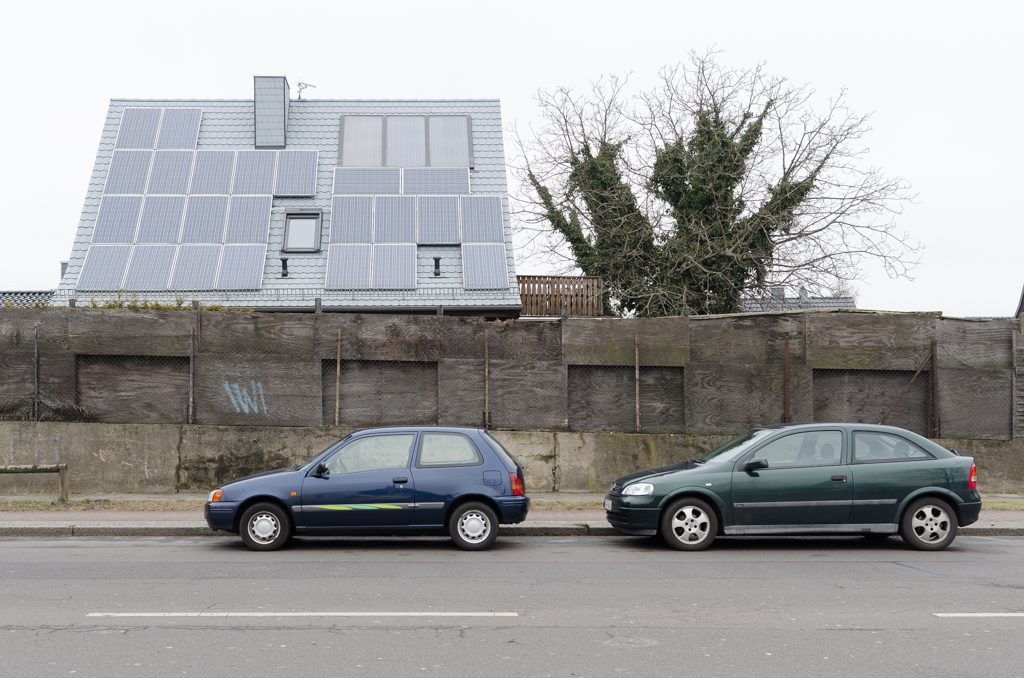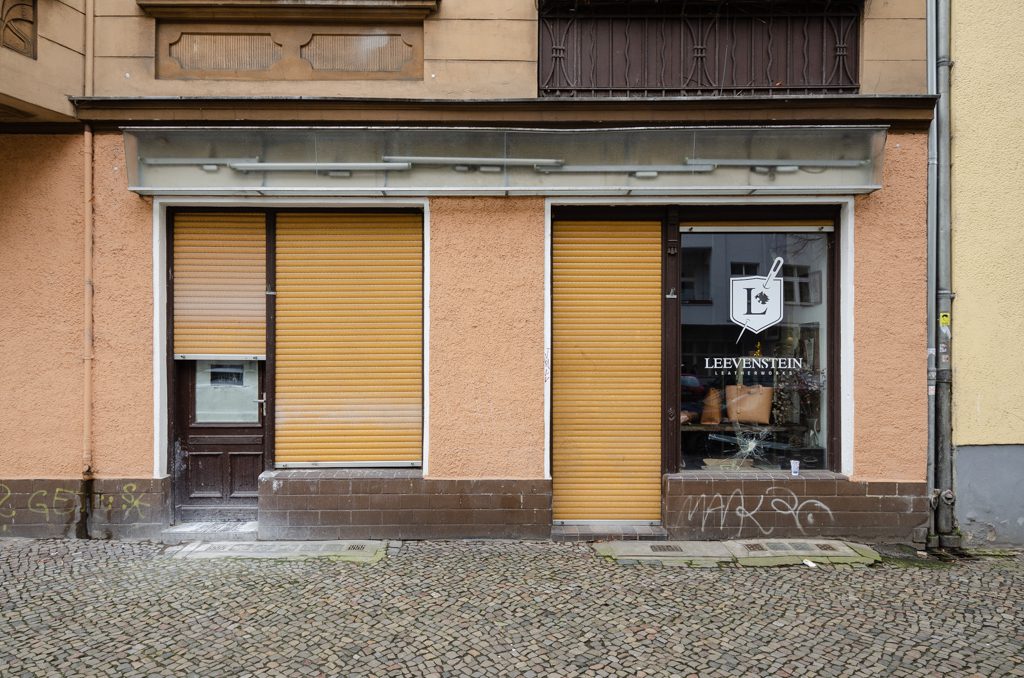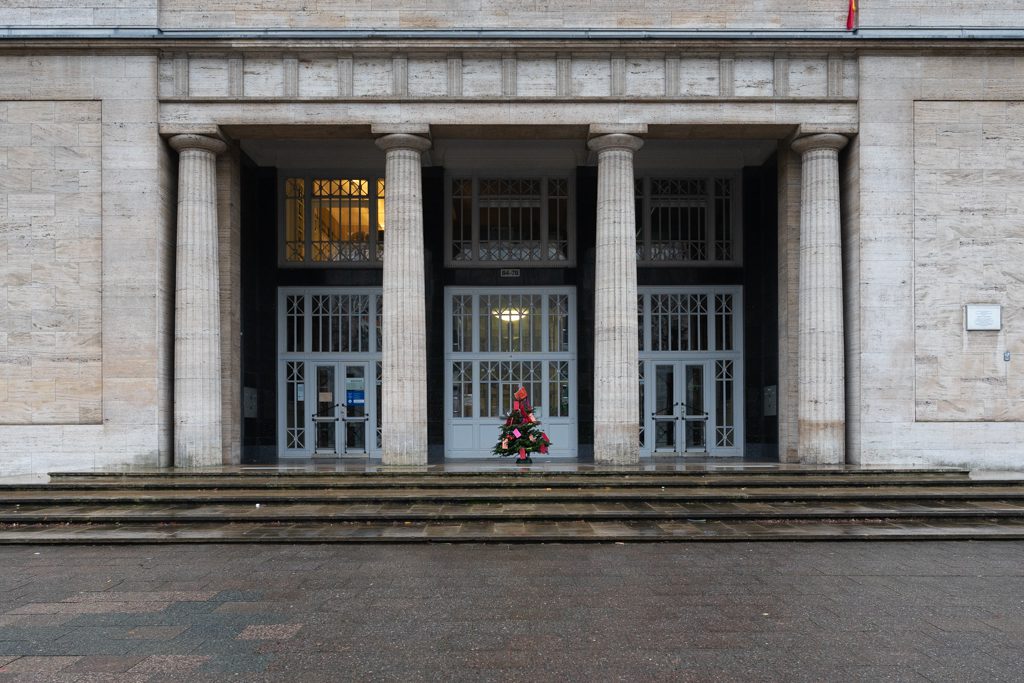 This new series, which hasn't a title yet, deals with structural artifacts that say something about our present time. The idea is to create a collection of images about the present time that – without showing people – tells something about our attitudes, views, preferences, and actions.